Concrete Foam Concentrate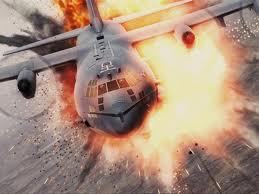 Concrete Foam Concentrate
Product Description
FOAMER BRAND FOAM-CRETE Concentrate

DESCRIPTION
FOAMER BRAND FOAM-CRETE concentrate is designed for making concrete casts light in weight without losing its strength. It helps to make concrete casts of very high quality.
FOAMER BRAND FOAM-CRETE concentrate is a specially formulated product based on high performing surfactants, protein and solvents to give high quality concrete casts, which the expansion ratio is more with using less water and due to extremely low water absorption of the capillary water absorption (actual saturation degree) into accessible pours of the material never reaches a point of critical saturation (critical saturation degree), at which point damage could occur. It is developed for operation with special equipments. FOAMER BRAND FOAM-CRETE concentrate is mixed with water and generated into pre-formed foam for addition to cement/slurry mixtures to create a closed cell of low density resulting concrete blocks contain large volume of air up-to 80% and it provides good insulation properties.
FOAMER BRAND FOAM-CRETE concentrate is safe for use and has no harmful effect on human being. It can be successfully treated in biological waste water treatment systems after proper dilution. It is non-corrosive, non-hazardous and biodegradable.